Sony HDZ235 DVD Player Diagnostic Menu
The Sony HDZ235 features a diagnostic menu which lets you do system checks, calibrate the laser and view general firmware information. To access the diagnostic menu you have to simultaneously press and hold the "Stop" and "Open/Close" buttons. While continuing to hold the buttons, turn the volume control clockwise (louder). Probably this works on other Sony DVD Players as well, if you know more, please send me a note.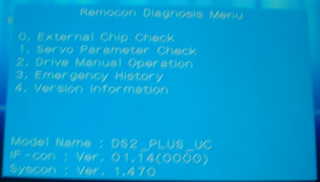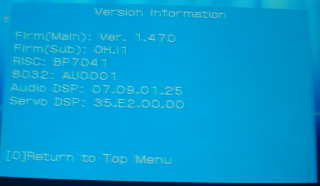 Firmware
The latest firmware is to be 1.470. You can download this firmware from Sony's support website.